Architect (IL) and Structural Engineering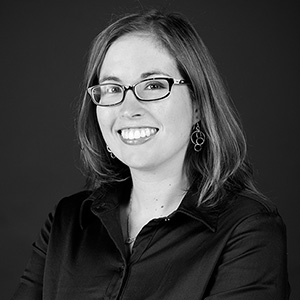 A licensed architect, Angeline McFadden received her bachelor's in architecture and master's in architecture from the University of Illinois at Urbana-Champaign. In addition to her architectural credentials, Angeline is pursuing a structural engineering license. This combination of expertise gives her a unique perspective, and a valuable ability to work across disciplines.
"Great design is practical beauty."