Contact Us
Mackenzie maintains offices in Portland, Oregon, and Seattle and Vancouver, Washington. General inquiries can be sent to
info@mcknze.com
.
To find the email address for a specific employee, please search by name using the search field to the right.
Key Contacts
By Discipline
By Market Sector
Locations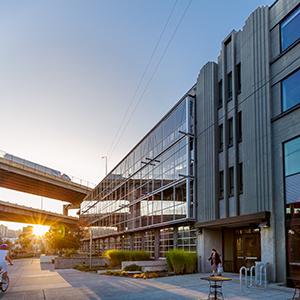 Portland, Oregon
In April 2007, we relocated our corporate office to the newly renovated RiverEast Center. Conveniently located in Portland's Central Eastside Industrial District, the RiverEast Center reflects the sustainable design principles we value in our work. The RiverEast Center earned LEED Gold certification from the US Green Building Council. All of the professional services Mackenzie offers are staffed out of our Portland office, including architecture, interior design, structural engineering, landscape architecture, land use planning, civil engineering, and transportation planning.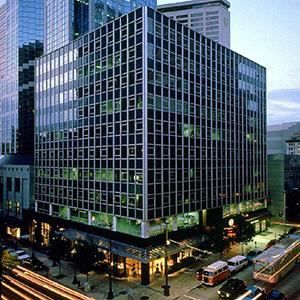 Seattle, Washington
Our Seattle office is located in downtown Seattle just blocks from Pike Place Market. The professional staff in our Seattle location specializes in structural engineering, land use planning, interior design, and architecture.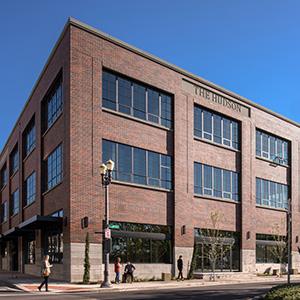 Vancouver, Washington
Our Vancouver office is located in the heart of historic downtown Vancouver. Our team of professionals in this office focuses on transportation planning, land use planning, architecture, interior design, and civil engineering. We are always looking for talented staff members who value a professional, cooperative work environment.