Architecture Department Head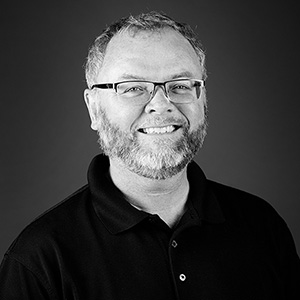 Bill Bezio has more than 20 years of professional experience in design and construction. Bill's experience includes office buildings, high-tech, light industrial manufacturing facilities, public safety facilities, medical labs and educational projects, among others. He has also been lead architect for many tenant improvement projects throughout the Portland-Vancouver area. Bill rejoined Mackenzie in 2012 after spending seven years as a project manager for one of the region's leading contractors. Bill is skilled in commercial construction, reviewing schedules, understanding construction methods and techniques, and coordinating design and construction processes. Bill's project management skills include being able to communicate the construction-related aspects of the project to all team members. Bill is a past board member for both the Portland and Oregon chapters of the AIA.
"I am a strong communicator, and I engage the entire team in the overall project understanding."